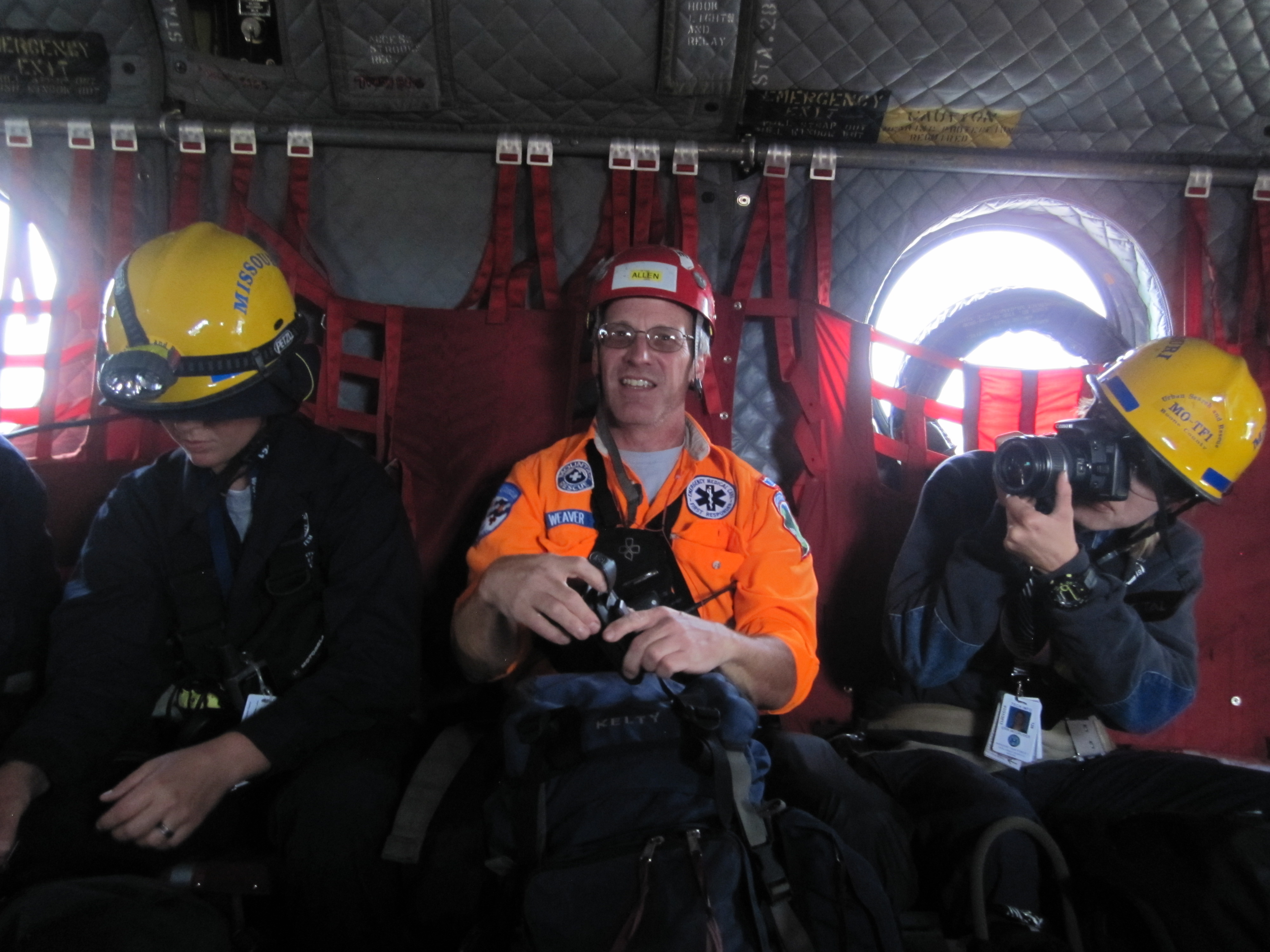 The Colorado Front Range is a beautiful place that can be distracting - causing you to forget about the dangers.
Larimer County Search and Rescue (LCSAR) is the search and rescue resource for Larimer County, Colorado. Our mission is to find the lost, rescue the stranded and injured, recover the deceased, and educate the public on wilderness and mountain safety.
We operate under the authority of the Larimer County Sheriff, the legally responsible agency for search and rescue (SAR) in Larimer County. We provide SAR resources locally, out of county, and out of state when requested through the Larimer County Sheriff's Office.
Our dedication extends to public education where the focus is preventing the types of incidents we are called on, especially those involving children.
Our services are provided free of charge, but we rely heavily on your 501(c)(3) tax-deductible donations.
Thank you for visiting today. Please explore our site to see exactly what we do, how you can help, and how to stay out of trouble.
We take pride on being there when it counts so
that others may live.
Presentation Requests
If you wish to request a presentation or have us participate in your event, contact the Public Education/Outreach Coordinator via the form link Presentation Request Form.
Using this form will ensure that your request will go to the appropriate person in a timely manner.
Donate
"so that others may live"
Upcoming Events
As upcoming events are scheduled, they will be posted here.
Current News
Backcountry volunteers endure elements to save a life - or recover a body
Coloradoan Article Backcountry volunteers endure elements to save a life - or recover a body

LCSAR Avalanche Training
Dan O'Sullivan a former member of LCSAR created this video about Larimer County Search and Rescue's Avalanche Training session.
View the video on YouTube LCSAR Avalanche Training

Channel 9 News - Hiking Safety
Hiking Safety news report by Meagan Fitzgerald of Channel 9 News, Denver, Colorado.
Click here to view the video clip: Hiking Safety
Mission Reports
Recent Missions: